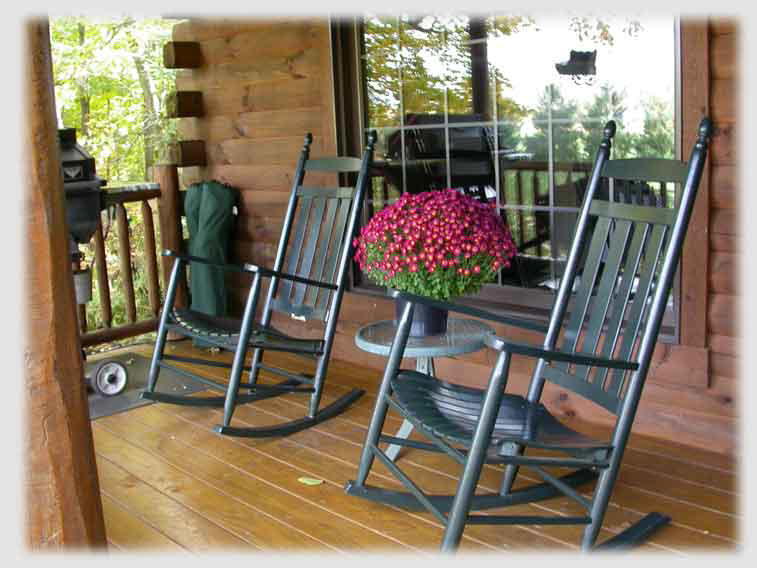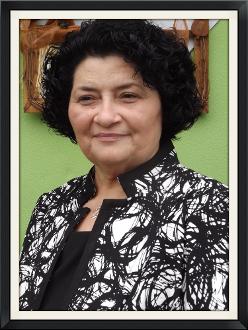 Delilah Sibbett, Team Leader
Note: Grady will assist Delilah, when necessary. (see note at bottom of page.
FRONT PORCH MINISTRY
Division of
PFCOG MISSIONS CORPS
Praise Fellowship Church of God 510 Adams St., Fayetteville, N.C. 28301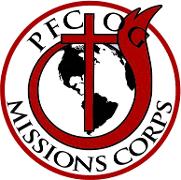 Remember when you could sit on the front porch of your home or your neighbors porch and share your heart with them.
You could just empty out ..... without the fear that what you talked about would be shared with anyone.
Your friend kept what you gave them in confidence and you knew they would help you pray until the answer came and your burden was lifted.
Well ... that Ministry is back. Sister Delilah Sibbett is your friend to talk to. Delilah has a special anointing to help counsel you.... pray with you.... and for you.... and will give you sound Biblical help. Sometimes you just need a Christian Friend you can trust to share and pray with you.
TRUST THIS MINISTRY....CONTACT DELILAH PERSONALLY.
NOTE: Since we are dealing with sensitive issues in the lives of those that need assistance.....
All female needs of this ministry will be met by Delilah only.....
If a male needs help in this area of ministry, Delilah and Grady will assist you... together... or Grady alone.
Special Notice!!!
If you want Delilah to call you, to talk with her, please send her a message. She will get back to you.
This is the only way to contact her, unless you see her in person, until further notice.